Specials
From time to time, there may bulk stock of items that need to move fast for multiple reasons such as discontinued, low sales, vendor closing, etc.  This is your opportunity to buy quality products at a stellar price.  Due to the additional discounting for the items listed, all sales are final.  It is strongly encouraged to buy now as they may not be around the next time you visit this webpage.
Save BIG, but hurry!  Available only while supplies last!
Baldwin Hardware Blowout Sales!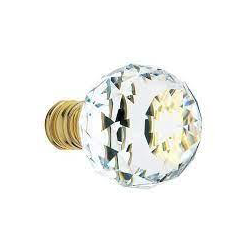 (SWAROVSKI CRYSTAL KNOB!)
5009.030.PASS – $100.00 (PASSAGE LOCK)
5009.030.PRIV – $100.00 (PRIVACY LOCK)
5009.030.FD – $100.00 (FULL DUMMY)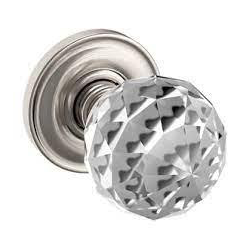 (SWAROVSKI CRYSTAL KNOB!)
5009.150.PASS – $100.00 (PASSAGE LOCK)
5009.150.PRIV – $100.00 (PRIVACY LOCK)
5009.150.FD – $100.00 (FULL DUMMY)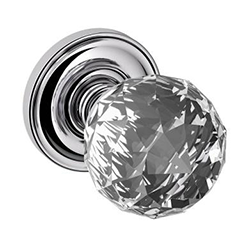 (SWAROVSKI CRYSTAL KNOB!)
5009.260.PASS – $100.00 (PASSAGE LOCK)
5009.260.PRIV – $100.00 (PRIVACY LOCK)
5009.260.FD – $100.00 (FULL DUMMY)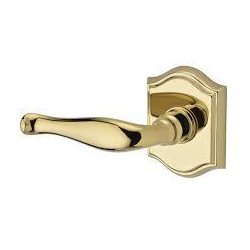 5447.030.PASS – $50.00 (PASSAGE LOCK)
5447.030.PRIV – $50.00 (PRIVACY LOCK)
5447.030.FD – $50.00 (FULL DUMMY)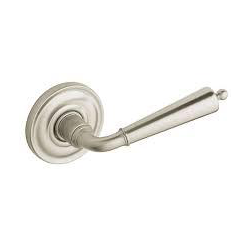 5440V.150.PASS – $50.00 (PASSAGE LOCK)
5440V.150.PRIV – $50.00 (PRIVACY LOCK)
5440V.150.FD – $50.00 (FULL DUMMY)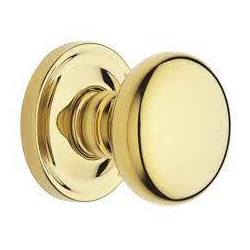 5015.030.PASS – $50.00 (PASSAGE LOCK)
5015.030.PRIV – $50.00 (PRIVACY LOCK)
5015.030.FD – $50.00 (FULL DUMMY)
5025.030.PASS – $50.00 (PASSAGE LOCK)
5025.030.PRIV – $50.00 (PRIVACY LOCK)
5025.030.FD – $50.00 (FULL DUMMY)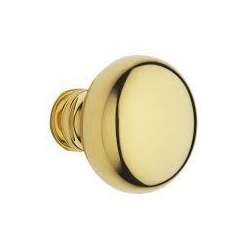 5030.030.PASS – $50.00 (PASSAGE LOCK)
5030.030.PRIV – $50.00 (PRIVACY LOCK)
5030.030.FD – $50.00 (FULL DUMMY)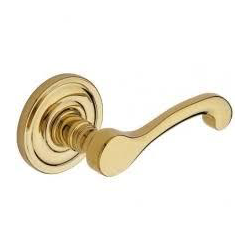 5445V.030.PASS – $50.00 (PASSAGE LOCK)
5445V.030.PRIV – $50.00 (PRIVACY LOCK)
5445V.030.FD – $50.00 (FULL DUMMY)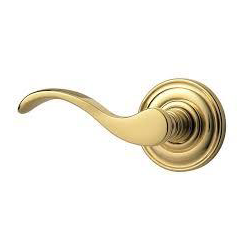 5455V.030.PASS – $50.00 (PASSAGE LOCK)
5455V.030.PRIV – $50.00 (PRIVACY LOCK)
5455V.030.FD – $50.00 (FULL DUMMY)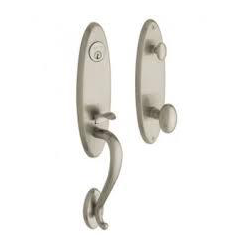 (HANDLE SET)
85360.150.ENTR – $100.00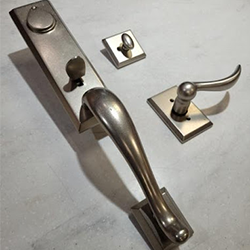 (HANDLE SET)
BA.SC.FAI x ARC.L.RSR.492 – $100.00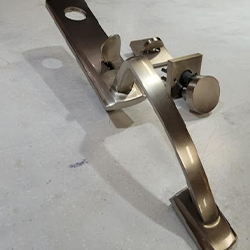 (HANDLE SET)
BA.SC.MIA x CON.CSR.150 – $125.00